More than 45 years of professional manufacturing experience, WUXI TBS SCIENCE AND TECHNOLOGY CO., LTD have been one of the leading manufacturer in China,mainly specialize in ERW Tube&Pipe Mill Line, Slitting Line, Cut To Length Line, etc.

Throughout many decades team efforts for improvement of superior product quality and pursuit of advanced technology, we have widely won high praise from domestic and overseas customer.

We always keep strong faith in "Thinking for what customer think".

Our mission: "Customized Technical Support,Most Cost-Effective Commerical Solution,High Performace Machine Supply,Reliable Service After-Sales"

Our TZG series High Precision Welded Pipe&Tube Line with the latest technology,meet high efficiency output ,easily operated and stable running performance,also the complete tube mill line meet a high level automation.

This high precision tube mill series with excellent design, selected high precision durable roller under strictly quenching , high performance cutting saw, complete machine body with heat treatment, accurate fabrication, precise assembly.

The machine performance has reached the international ERW welded tube standard. This tube mill series outer diameter range can be from Φ40mm to Φ 219mm and wall thickness of 1.5~8.0mm,all these size tubes are produced with large output, best quality and high precision.Our customized machines are also can be used for different processed material and meet nearly all applications.
Specification of High precision series tube mill line
| | | | | | |
| --- | --- | --- | --- | --- | --- |
| Model | Tube O.D.(mm) | Wall Thickness(mm) | Speed(m/min) | H.F. power(Kw) | Main motor(Kw) |
| TZG-115 | φ40-115 | 1.5-5.0 | 15-50 | 400 | 264 |
| TZG-165 | φ76-165 | 2.0-6.0 | 15-50 | 600 | 320 |
| TZG-219 | φ114-219 | 3.0-8.0 | 15-40 | 800 | 600 |
Finished Products
Cold cut off Saw: the metal is cut off by rapidly rotated circular saw at room temperature, the cut off end face is level and smooth like a mirror.
Saw cutting: commonly known as cutting saw, computer flying saw, also known as friction saw. High-speed cut-off accompanied by high temperature, sparks, cutting the end was purple, more flash burr.

1.Sawing method

Cold cut off Saw: Slow rotation by high-speed steel saw, milling cut the pipe, it can attend burr-free and noise-free. The sawing process produces very little heat, the saw blade has little pressure on the pipe and it won't cause the deform of pipe wall.

Hot friction saw: flying saw use high-speed rotation of tungsten steel saw, the heat generated by contact with the pipe to make it break down,actually it is blown. Surface shows high fuel marks and it cause a lot of heat, the saw blade bring a lot of pressure on the steel pipe which resulting in quality defects like tube wall nozzle deformation.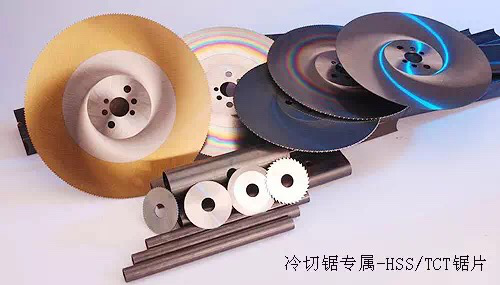 2.Length precision

Cold cut off Saw: fixed length ± 2.0mm, the same specification repeatability ± 0.5mm no need second length, saving process and raw materials

Hot friction saw: ± 2.5mm, most need offline length sub-cut, Waste human energy and raw materials
3.Cutting quality

Cold cut off Saw: very small internal and external burr, flat and smooth milling surface, no need follow-up processing, saving the process and raw materials

Hot friction saw: large internal and external burr,need flat-chamfering and other follow-up, increase human energy and raw materials consumption costs

Hot cuting saw working quality Cold cuting saw working quality

4.The Mill Configuration

Cold cut off Saw:Imported Yaskawa/Simens servo drive motor +cutting saw motor+cutting saw feeding motor, operating table+Eletrical cabinet

Hot friction saw:DC or AC drive motor+cutting saw motor,operating table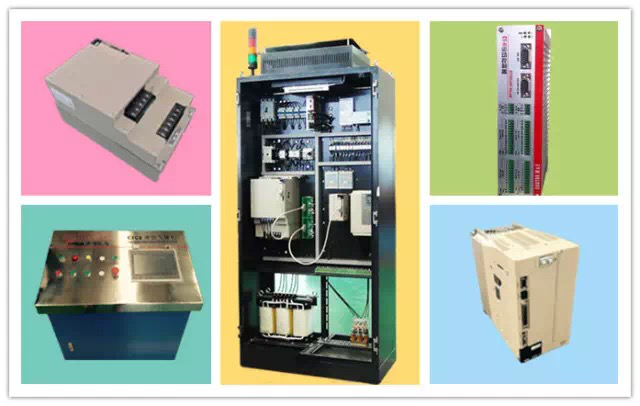 5.Safety

Cold cut-off saw:max linear velocity 200m/min,Even if the accidental explosion of the saw blade will not cause damage to the personnel and equipment

Hot friction saw:max linear velocity 800m/min,If the accidental burst of the saw blade will cause damage to the personnel and equipment

6.Operation Interface
cold saw : Clear, simple, rich information, simple settings can achieve excellent cutting effect
Hot friction saw:The operation interface has less information, and it is difficult to judge the state of the equipment it can not change the cutting effect.